99.999% of the time online bingo games run beautifully, poetry in motion you could say.  In all the bingo games I have played across all the sites I have accounts with, I have only ever experienced my internet dropping out or an app crashing because of my own internet signal.  Even then, the game plays out in the background and the software the bingo website uses is still working fine so my internet hiccup won't smother my chances of winning.
What happens if a bingo game crashes on you though?  As I've said, if your connection drops out that is not an issue as the game continues on the server.  If, however, the server crashes or the game software suffers an error what happens to the game you are playing, and what happens if you have just won when the crash occurs?  Indeed, even if you have lost do you still lose your stake following a crash?
Game Playing: Online Or Not Online
If a game crashes and you have one number left to complete a full house, fear not, you will not loose out.  Just because you have a dodgy internet connection that doesn't mean it is going to effect your tickets being marked off by the system.
You just need to get on the blower to the complaints department at your internet provider once you have screamed the house down in anger and frustration.  Internet ALWAYS goes on the blink at the most crucial times doesn't it.  Its a fact of life.
Seriously, do not worry about it.  Consider your internet crashing the same as if you pre purchased tickets but forgot to log into the site to play the game.  The game still happens in the background, therefore the same applies with your internet crashing.
What Can I Do If I Think The Game Has Crashed?
If you suspect it might not be your internet or it could be a technical issue with the bingo website here are a few simple things you can do to follow up any issues you have.
When you purchase tickets for a game, every single ticket has its unique ID number.  Your account with that bingo operator will have a footprint record of all of the ticket ID numbers you have ever purchased.  This is how bingo websites trace any technical issues and they would look at the ticket ID number and your game history in case the game crashes or there are technical issues.
Below I have an example from a bingo website I have played on recently (I only purchased one ticket so you can easily see the ID number):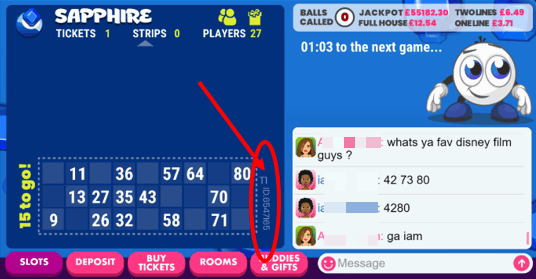 In your account profile, you will be able to access your game play history so you are able to provide the customer service team with precise information and timings and money wagered in relation to the time you think the game may have crashed on you.  Below is an example of the game history I played with the above ticket: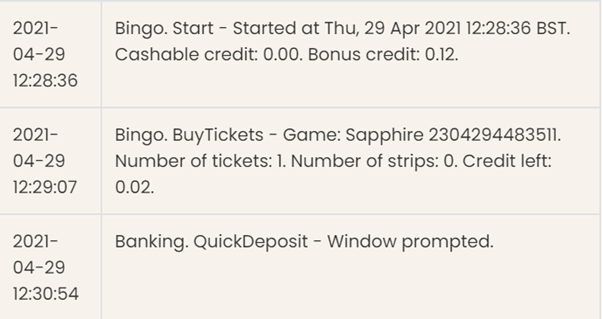 The amount of game play history you can access does vary from site to site, covering history from the last 24 hours to up to 3 months.  As soon as you think there has been an issue, you could screenshot or photo your history ready to have that information to share with the customer service team.
The Help section on all bingo websites is very easy to find, and you can raise your issue with them either by email, live chat, twitter, telephone.  Bingo website customer service teams are extremely quick at coming back to you so you are likely to resolve most issues there and then.
What Do Bingo Websites Say About Games Crashing?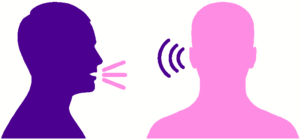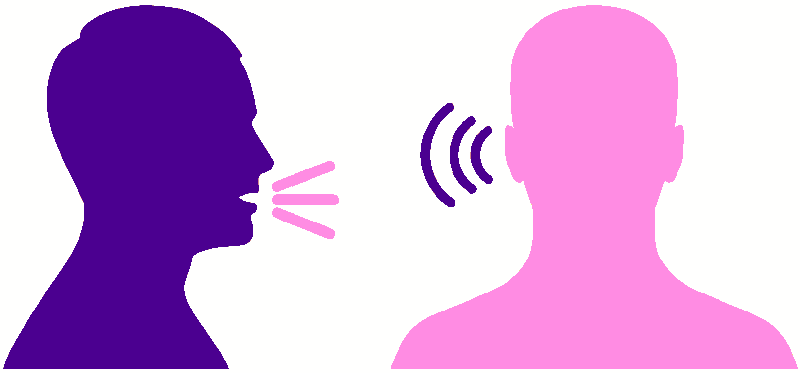 I have been in contact with a handful of bingo sites via their live chat function and asked them what would happen if I thought the site had crashed on me mid game.
The responses were on the whole pretty similar, however I did have a few interesting replies which,  had I genuinely thought I had lost out on a win, I probably would have not been overly satisfied and looked at writing an email to them instead.
Here are some of the answers i received in response to asking what would happen if I thought a game crashed. I asked these questions on Live Chat in April 2021:
Mecca Bingo
"If ever a game is disconnected, the session is still played in the background whereby where there is any winning outcomes, this is credited to accounts accordingly". (Mecca Bingo)
Mecca were also eager to look at my game play history to check if anything was untoward.
Gala Bingo
Gala also were keen to check my account to look at game records.
"It depends on our investigation [of your account]. Because sometimes a game would crash and a little bit of basic trouble shooting is all you need to have the game back to normal". (Gala Bingo)
Coral Bingo
Coral had a very useful guide in their help section giving you quick fix tips on what to do if you thought your game had crashed.
BGO Bingo
"It depends at what point in the game the connection would be lost. As this would be a technical error, it is difficult for me to say, however you can email your queries to support@bgo.com as previously advised and I can pass this onto the relevant team to advise for you". (BGO Bingo)
Bucky Bingo
The Live Chat Operator with Bucky didn't give a hypothetical explanation of why might happen.  The operator only wanted to look at my account.