Bucky Bingo are one of the longest running and most well known bingo sites.  The brand was owned by a real-world bingo hall based in Manchester called Buckingham Bingo set up in1970 and launched online in 2007.  In 2011 Betfred bought the brand and relaunched the site online under Bucky moniker.
In 2020 the brand decided to move operator and network from Virtue Fusion (a playtech company) to Dragonfish (an 888 Holdings company).  With Bucky's long running partnership with VF ending it means players can no longer access their old accounts and anyone wanting to play with them again will need to re-join the new site operated by 888.
For players this means Bucky to all intents and purposes is a new site.  The virtue Fusion bingo games, bingo rooms and bingo community no longer exists at Bucky, with the brand now on an entirely new network with different themed games, promotions and a new community of players.
This is annoying for players who like the old Bucky site as they will no longer be able to play the same games with the same people.  Every cloud has a silver lining though and that is you can claim a new welcome bonus if you do sign up again, you can visit the new site and claim the sign up offer by clicking below or read more about the new Bucky Bingo site on our home page.

Why Didn't They Move My Account?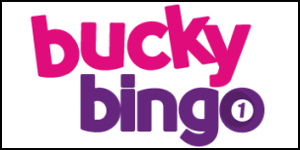 The group that own Bucky don't operate the website, this is done on behalf of them by a third party who run the games and the site.  This was previously run by Virtue Fusion (license number 38838) and is now run as a white label by 888 UK Ltd (license number 39028).
The license holder is the one responsible for customers, that includes the money in an account, verification and ensuring responsible gambling.  It was therefore not possible for Bucky to move their account base over to a new license holder.
Do I Need To Verify Again?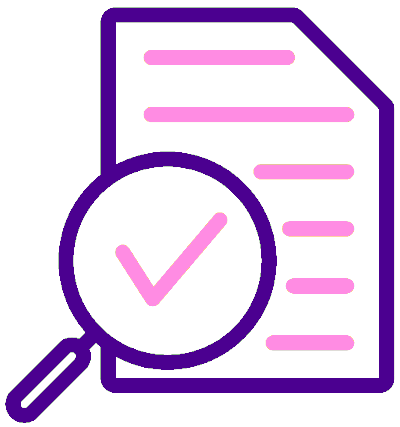 Yes, unfortunately, 888 as the new license holder are responsible for not allowing underage or vulnerable people to sign up and they are obliged to check the source of funds to prevent money laundering.  Therefore, it is a legal requirement for them to make you go through verification again.
This will require you to pass the Know Your Customer tests which may require a form of ID, such as a driver's license or passport, along with a proof of address.  If you reach certain thresholds you may also need to prove your source of funds, even if you already did this with the old Bucky site.
Why Move From Virtue Fusion To Dragonfish?
There is no doubting Virtue Fusion is still one of the biggest and best bingo networks, however, in recent years they have scaled back the number of brands they run directly favouring Business 2 Business services with larger brands.
Virtue Fusion run the bingo games and network for some of the biggest gambling companies, such as bet365 and Coral, but in these instances the brand owner provides the site and Virtue Fusion simply then run the bingo.  This means they are not the license holder and therefore not responsible for customers directly.  Betfred, who own Bucky, still run bingo through Virtue Fusion but that is a very different circumstance as Betfred have their own self-built site to house it.
Dragonfish on the other hand have grown to become the biggest bingo network in the past few years.  The parent company, 888, operate many sites that they own in house but they also have a big white label operation.  This means sites, like Bucky, are run by 888 on the dragonfish network but the owners themselves don't need to run the site.
The move to dragonfish was therefore a necessity for Bucky to fit with the type of organisation they are.  Virtue Fusion is very professional but Dragonfish are more vibrant and more in keeping with the Bucky brand, they also have more game options.
Do They Have The Same Games?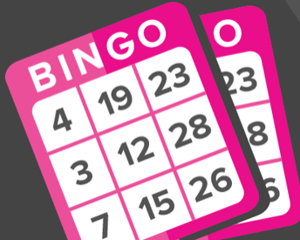 They have the same type of games, meaning you can still access 75-Ball, 90-Ball and free bingo, however, they are not exactly the same games as they are run by a different company.
The games that used to be on the old Bucky site belong to Virtue Fusion and so now you can only play games in rooms provided by dragonfish.
If you like to play bingo whatever you won't notice a huge amount of difference.  If you particularly liked the Virtue Fusion rooms you may need to look for a new Virtue Fusion site.
Why Is The Community Different?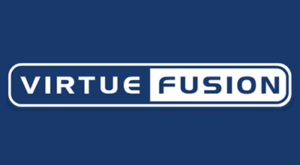 When you play with the vast majority of online bingo sites the other people in the bingo rooms do not just come from the site you are using, they may be playing on any number of sites across a network.  Bingo networks are needed as most sites don't have enough players to run bingo rooms on their own every 2 minutes, networking also significantly increases participation and prizes.
Previously Bucky were on the Virtue Fusion network meaning all of the other players in the community were from other Virtue Fusion powered sites.  This is of course no longer possible and the people you play with now will come from Dragonfish powered sites instead.
Are Payment Methods & Features The Same?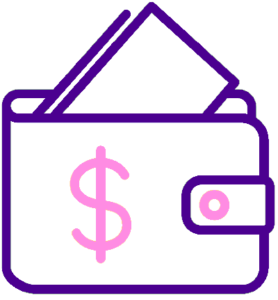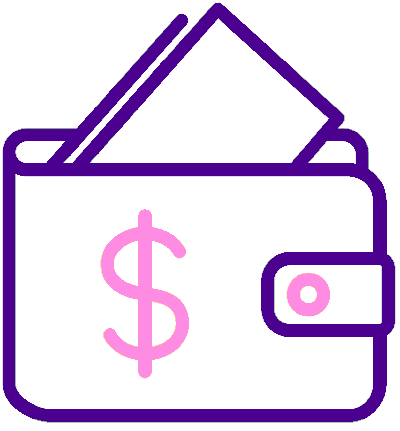 Not necessarily, payments and processing, promotions and compliance are all handled by the operator and therefore the banking methods along with minimum and maximum limits may be different.
Bucky now accept debit cards, PaySafeCard, PayPal, bank wire and apple pay along with payments over the phone with a minimum deposit of £5.
The promotions will also be different given these are also managed now by 888.  Fortunately 888 are very good at promotions so if anything you will notice more of them.