The national newspapers were one of the first to get into the online bingo market with The Daily Mirror launching their first bingo site in 2008 and The Daily Star and Daily Express way back in 1996.
These sites have been through various networks and revamps over the years and have now all been relaunched for 2020 by Jumpman Gaming (owned by Reach Gaming), operating on the 15 Network with games provided by Jumpman and Pragmatic Play.
Jumpman is arguably a better home for these brands due to its more vibrant rooms and network and big focus on promotions and big jackpots.  If you previously held an account with previous incarnations of these brands you will need to sign up and go through verification again as this is a new license holder.  This does mean, however, you can claim the welcome offer again.
You can visit and see the new versions of these sites below:
Mirror Bingo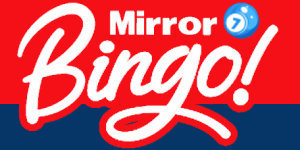 The Daily Mirror first launched a bingo site back in 2008 on the then Dragonfish operated Cashcade network, which now forms part of the mammoth that is GVC.  In 2014 they moved over to the Virtue Fusion network, which is part of Playtech.
Mirror Bingo ran on Virtue Fusion for 5 years although in recent years Playtech have been scaling down their B2C services favouring B2B operations.  This meant they no longer wanted the liability of being the license holder for the brand forcing it to close down in 2019.
As a long running brand with a big print following for its newspaper the Mirror has gained a loyal following over the years.  The new site operated by Jumpman and owned by Reach Gaming is in effect completely different to the old site, with new rooms, a different community and different games.
If anything Jumpman is much more suited to the red top newspaper brand, Virtue Fusion had become stale and this new network is more vibrant with a load more promotions to keep existing customers happy.  Along with 75, 80 and 90-ball bingo games from PragmaticPlay and Jumpman you can also access slot and table games from NetEnt, Eyecon, Yggdrasil and half a dozen more.
Daily Star & Daily Express Bingo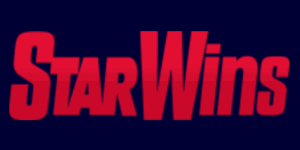 The Daily Star and Daily Express were so early to the online bingo party that they in fact beat most of the big established sites we know today, launching first online in 1996.  This was a very different kettle of fish to the sites we know today and was run on the CyberBingo network that then went under in 2011.
Back in the day CyberBingo was one of the leading bingo networks and won many awards in the 2000's that helped both newspaper brands gain a big bingo following.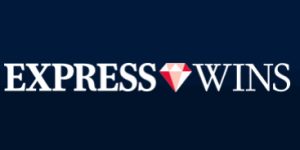 In 2013, following a short break, both brands launched again this time on the G2 Gtech network.  This was an ill fated move however as Gtech subsequently became part of IGT, one of the largest software devlopers on the planet, who decided they didn't want to continue running the network.
Both brands, following a long break, have now relauched on Jumpan's 15 network.  To all intents and purposes they are identical to the Mirror Bingo site so in effect it depends on which newspaper you like the most as to which one to choose.