Skywind, a North American entertainment gaming company has recently acquired Intouch Games in its tactical move to enter into the lucrative UK gambling market and increase player awareness of its brand over here.
We are familiar with a number of Intouch Games unique brands such as mFortune, Mr Spin and Pocket Win. Hopefully they will be here to stay. Fingers crossed.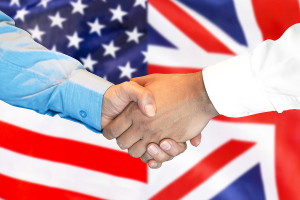 Skywind, with a workforce of 600 already is going to double its size over night, taking on the Intouch games offices around the globe.
Intouch does have a black mark against its name having been fined over £3million by the UK Gambling Commission. However, that certainly hasn't put its new owner off. Its highly likely they renegotiated better deal because of it.
Having been around since 2001, Intouch Games have been a frontrunner in the industry for providing slick mobile compatible sites, great quality (albeit fairly limited choice) bingo. They have won several industry awards for their customer support and easy to use software. mFortune has always been a firm favourite of ours. It has a simple selection of games, but the prize pots are good and the guys running it are super friendly to players. Hopefully we wont be seeing the back of any of these tried and trusted brands because of this acquisition.
Who Are Skywind?
Established in 2012, it seems that the big wigs are a team of industry veterans that have tried and tested many moulds when it comes to online gaming and casino and are pretty certian to getting things right across other parts of the world. The CEO, Hilary Stewart-Jones, herself has 27 years in the industry.
In a recent interview, even with her experience and robust veteran team behind her, Hilary states:
As for innovation/guidance, the whole team is constantly learning from each other and from our sector peers. There is no room for complacency in any industry, but particularly one like ours, where innovation can be quickly replicated and market share lost.
What Might This Acquisition Mean For The Player?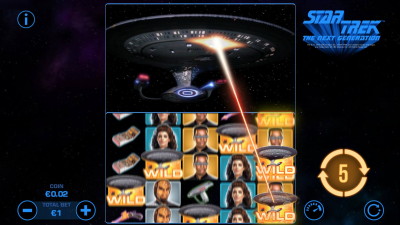 Probably not a lot initially, but in time we are likely to see a lot more of the well known bingo and slot brands that are already popular in North America appear in the existing UK labels. The brands we already know and love with hopefully sit alongside new and different ones.
When it comes to bingo, we can't seem to see anything inhouse from Skywind  – unlike their plethora of pretty amazing slots. They have over 200 slot games in their catalogue. The Downton Abby themed one looks right up my street and the Star Trek slot would be a certain go to for all those trekkie fans. The graphics look absolutely phenomenal. lets hope they have something up their sleeves for us bingo players. Don't forget us we shout!