Do you live in one of the luckiest towns in the country for bingo players? You're about to find out.
Mecca Bingo has published information detailing exactly which clubs have given out the most money in winnings across 2022, and if you read our blog post last month, you will already be familiar with one of them.
The brand currently has 64 clubs across the country, and last year they paid out a combined total of £148,422,033!
However, some areas of the country got a larger share of that than others, making them the 'luckiest' place to play bingo in the country.
The word 'luckiest' is in inverted commas there deliberately, and you can find out why at the end of this post.
Which Areas of the UK Win the Most from Bingo?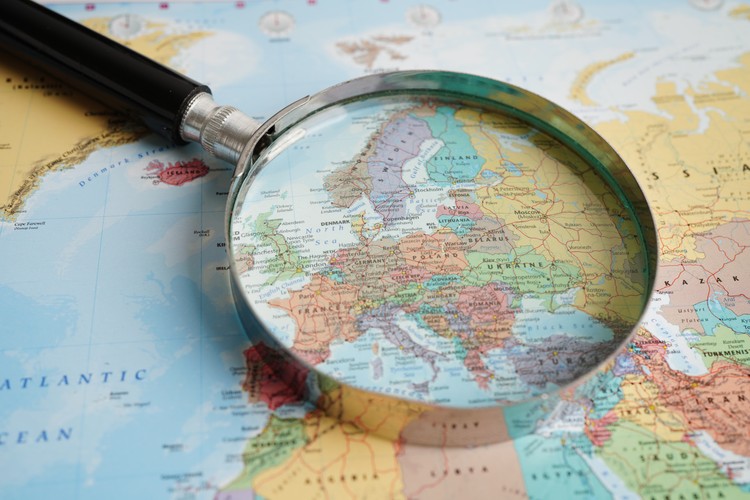 Ready?
If you are from the North East or Yorkshire, then congratulations, you live in the luckiest regions for bingo players in the whole of the UK.
It might not feel that way if you never win anything, but statistically, it's true.
Of that £148 million mentioned above, these regions nabbed £28,736,537 of it – that's almost 20% of all the money won in 2022!
With the current cost of living crisis in mind, that's enough to:
Do the average weekly food shop (£86) for 334,145 weeks – that's 6.4 thousand years.
Pay the average annual utility bill (£2,186) for 13.1 thousand years.
Pay a monthly mortgage of £1,000 for almost 2.4 million YEARS.
That money didn't all go to one person of course, but still, it's an awful lot.
The one Mecca club that won more than anywhere else, was the very same club that saw a New Years Eve National Bingo Game winner in December 2022 – Sotckton-on-Tees.
That one single club dished out £4,419,265 in 2022, which works out as almost £85k every single week of the year.
18 National Bingo Game Winners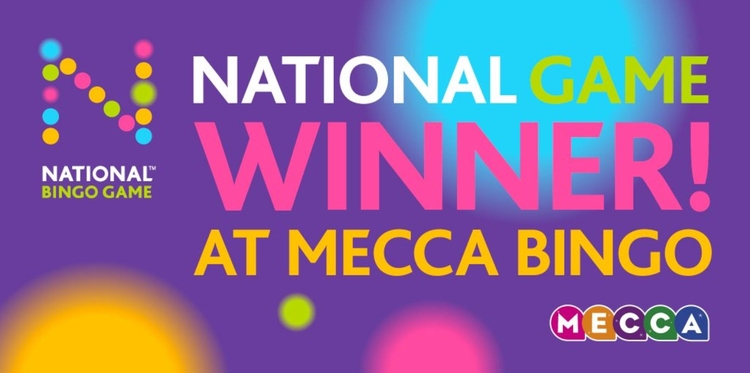 Mecca clubs also saw 18 lucky winners of the National Bingo Game in 2022, each winning a £50k jackpot, which will have done a lot to build the tally.
So that's almost a million from National Game jackpots alone. That said, it shows just how much is given out in smaller prizes.
Speaking of the amount of money won at Mecca clubs, the head of bingo at Mecca, Mike Sime, said:
"Times may be tough, but bingo is all about creating communities and accessible entertainment and we're delighted to reveal that our clubs have handed out such life-changing amounts of money throughout 2022.
The big jackpots were won at clubs all around the country, but one club in particular saw a player make a claim twice in the year, and that club was Paisley, in Glasgow.
So even though that club isn't in the 'luckiest' regions for bingo players, it was the luckiest club for the National Bingo Game jackpot last year.
What Does Lucky Really Mean?
It's important to clarify, that while these numbers and statistics are factual, they are not the whole story.
If you travel to the North East, for example, you aren't any more likely to win than you would be anywhere else.
It's just that more money has been won in these regions than anywhere else.
Even that, though, is a little bit misleading, because the regions themselves have nothing to do with it; there's nothing special in the water in Yorkshire that makes bingo pay out more – although the water in Yorkshire is beautiful, it's God's own county after all.
Perhaps there are just more bingo clubs in these places? Perhaps bingo is just more popular among the communities in these regions, meaning that more people play in these areas?
If more people play in one town than another, then it stands to reason that more money will be won in that town than the other, because more money is also being spent on bingo there.
So really, this should all be taken with a grain of salt, because it could all change again next year.