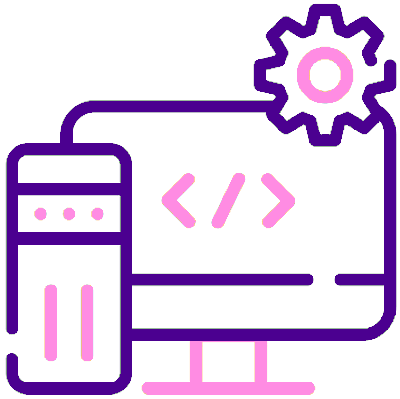 The clear majority of bingo sites do not make their own games or run their own bingo rooms, rather they use third party networks that develop the games and run them.
This makes a lot of sense, especially for new sites, as they are able to offer many more games and variations than if they were independent and the number of people playing with you is greater, which means bigger prizes, jackpots and a higher frequency of games.
Software providers are those that make the games and power the underlying platforms the games run on (e.g. Playtech).  Bingo networks on the other hand are groups of sites that share either some or all of the same bingo rooms, features and promotions .
Some networks have a large number of brands, others are smaller and more select.  Some players prefer to play with sites in the same network, to play in the same rooms but claim multiple offers or use multiple features from different sites, for example; others like to play with sites on a variety of networks to take advantage of more titles, rooms and variations.  Bingo sites also often change network and so this is highly relevant as it means all of the games and rooms will change in the process.
Whatever the reason you would like to know about a major bingo network then we have all the details you need in our guide pages below.