The owner of Tombola, one of the busiest bingo sites on the internet, has finally seen his numbers come in, and he could buy a lot more than a full house with the money he's been paid.
Bingo fans might not be too well acquainted with the company that has bought Tombola, since they have more brands in the sports betting world in the UK and America, but you have probably heard of Paddy Power who are the driving force behind Flutter.
They paid £402 million for Tombola, which has been keeping customers happily dabbing virtual tickets since the early 2000's.
But what does this mean for Tombola customers? Read on, but don't panic, everything is fine.
Why Did Flutter Buy Tombola?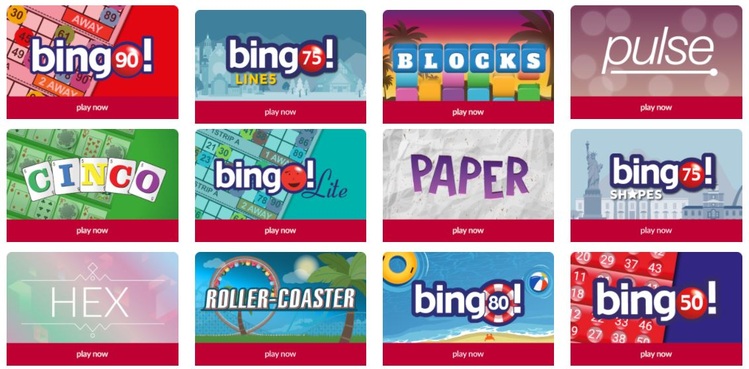 As we mentioned, Flutter don't really operate in the online bingo world at the moment, and although online bingo is available at their bigger sites, they don't own any brands that focus on the game.
As a massive global gambling company it makes sense for them to have brands in all areas of the industry, and when you have got as much money as they have, it's much easier to buy one than to build your own.
The big boss at Flutter, named Peter Jackson (not the film director), said:
"Tombola is a business we have long admired for its product expertise, highly recreational customer base and focus on sustainable play. The brand aligns closely with Flutter's safer gambling strategy, a key area of focus for us"
Tombola are one of the UK's biggest online bingo brands, with more than 15 years experience, hundreds of staff, and 400,000 users accessing the site each month, so you can see why they would be an attractive prospect to buy for anyone that could afford it.
It's just good timing that their owner and founder, Phil Cronin, was ready to sell at this point.
*Fun Fact!
Phil Cronin's family ran a printing business which printed bingo tickets, and had been supplying bingo halls since 1965. Phil worked for them until 1995, and opened Tombola in 2005 just before the internet bingo boom – the clever so and so.
So not only are Flutter getting a ready made bingo company with thousands of regular customers, they can also merge Tombola's bingo expertise with their own bingo offering and make it better.
More importantly, they can bring bingo in house rather than relying on 3rd party companies. They currently use Playtech's bingo network, but now, they have their own.
What is Going to Happen to Tombola?

If you play at Tombola you don't need to worry, it's unlikely that anything will change except the person who signs the paperwork behind the scenes.
It would be crazy to buy a company as successful as Tombola and then change everything, so players probably won't notice much of a difference, except perhaps the name on their bank statements when money goes in and out.
Often when a company is bought by another, the people at the head of the company will be folded into the management team, but Phil Cronin is expected to leave the business behind completely.
Tombola are known for being very hot on safeguarding, winning many Socially Responsible Operator of the Year awards and being the first company to introduce mandatory staking and deposit limits, and this attitude is expected to continue if not be improved upon.
Flutter have stated that Tombola's attitude stance on responsible gambling is one of the major attractions.
The deal is expected to be completed in early 2022, so nothing will be happening immediately.