You go to log into your trusty online bingo account with 32Red today only to be greeted with a sad goodbye.  We knew the closure was coming sometime in October as shared in press releases back in March, but this sudden cheerio has come as bit of a shock.  No warning, no notice, just gone.  Adios.
This is pretty sad news as we all know 32Red Bingo to be a veteran in the online bingo world.  Did you realise they have been drawing out bingo balls for over 17 years?!
Fear not about your account, you can still access it and play other brilliant 32Red games, just not bingo.
32Red bingo was launched using Microgaming Software back in 2003.   It has never been the biggest bingo provider with a small repertoire of 2 bingo games across 5 rooms, but it certainly attracted the players and bagged a number of awards as part of its wider casino brand.
Online casino watchdogs, Casinomeister have adorned 32Red with some stonking awards over the years, namely being titled with best casino group in 2014 and more importantly (I think) best customer service in 2014.  You want piece of mind that if you encounter any problems, the operator will put things right and 32Red certainly did and continue to do so.
Why Have They Closed?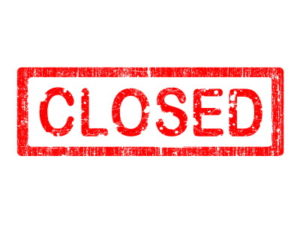 We know that back in May this year Microgaming closed their Poker side of the brand and now bingo, so we think its simply down to money and profit.  32Red have a sister site Unibet so they direct poker and bingo players over to them which is run on the Relax gaming network.
The revenue generated from bingo is a fraction of that of casino and slots so we think the bingo closure is so they can focus more on the big money games, develop these and grow these to have longevity in the UK market.  We can already see a more prominent focus on Slingo and Real & Live Casino.  32Red continue to keep all aspects of their brand on one website; sports, casino, slots all in one place.  Attracting more players across all platforms as it is a one stop shop.
Competition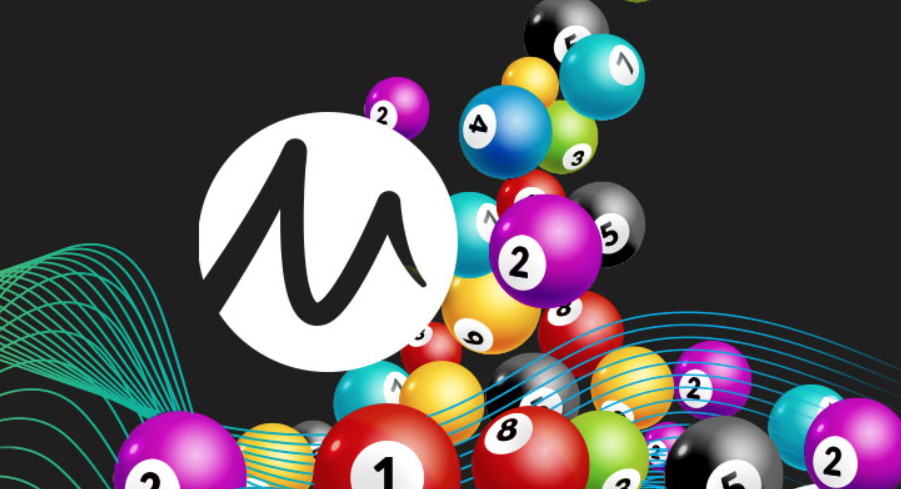 We also think Microgaming has many competitors, especially the big boys Dragonfish and Jumpman.  Perhaps they felt it wasn't worth trying to keep up with the behemoth that these software companies are, churning out what seems like a million new games a year (OK, maybe just 100).  We think Microgaming focused on quality not quantity!
Something we do find curious about this closure is 32Red directing players to Unibet.  Unibet being on the Relax Gaming network.  We are not quite sure why 32Red didn't just switch their bingo games over to Relax as the licenses are already in place…maybe something will come of this switch in the near future.
Maybe Try Slingo?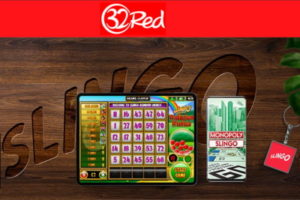 Even though 32Red have put their bingo to bed they are still offering Slingo which is a slot game and bingo game hybrid.  You play the slot, to draw the numbers and if, they match your card (like bingo) you can win or move up the pay table.  My favourite currently is Britain's Got Talent Slingo.  You play with a 5×5 grid (25 numbers) and have 11 spins a go to match up numbers.
Microgaming and 32Red Bingo did bingo well.  They kept the number of rooms low, stuck to 90 ball bingo and ensured the interface was vibrant and oozing with quality.  We will miss you.