You have a handful of bingo accounts with different operators and you dip into each one depending on your mood and the bingo games you fancy playing.  Some accounts might have a few pence in and some you might be stashing a few pretty pounds that have mounted up from your winnings.
But here is the question: Is my money safe in all of my online bingo accounts?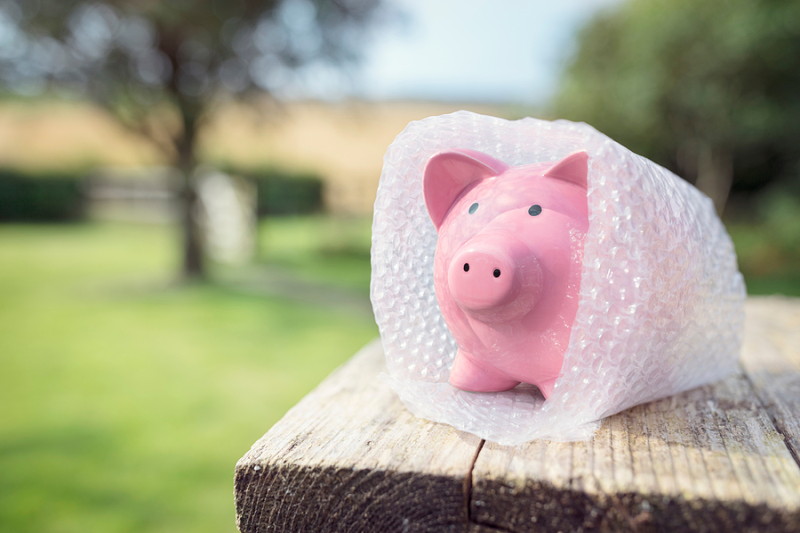 The answer isn't so straight forward as a yes or no I'm afraid to say .  But what we do know is that gambling operators are required, by law, as underpinned by the Gambling Act 2005 which is facilitated and upheld by the UK Gambling Commission, to place some level of protection on your deposit account.
Now, protection doesn't necessarily mean totally safe, no need to worry, your money is fine.  Protection, as with anything in life will of course have varying levels of how well something is protected.
Terms And Conditions… The Important Small Print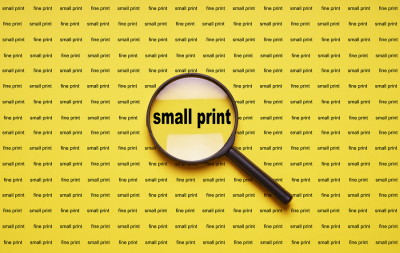 The UK Gambling Commission clearly stipulate that all bingo operators must detail their level of customer money protection in their terms and conditions, should they become insolvent.
Even though you always have to to physically click on a box to state that you accept and agree to the terms and conditions when you open an account with an online bingo operator, the true detail of terms and conditions often, can get overlooked when you a raring to purchase those bingo tickets and start the banter in the chat rooms.
Just take a moment to carry out a few checks and don't just think terms and conditions, blah, blah, blah…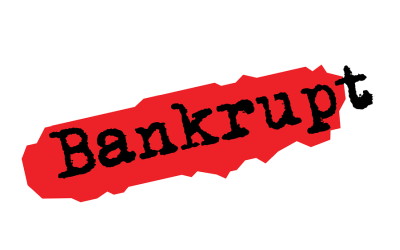 You might just thank yourself for it in the long run.  There are many many many bingo white labels that pop up and whilst it is pretty rare for gambling companies to go bust, instead they get bought out by other providers, bingo companies can go bust, and has happened in the past.
Here is a little tip, when you do sign up to a new bingo site, open up the terms and conditions on your lap top or PC and do a search for the word 'Protection'.  You do this by pressing 'ctrl' and 'F' together.  It will list for you all the occurrences of the word protection and you will be sure to find the section in the t's and c's which tell you about your money.
Levels Of Protection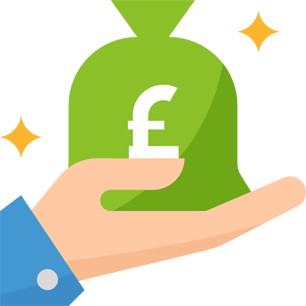 Money staked and won with gambling operators does not have the same level of protection as provided by the UK Government as bank accounts.  Your online bingo account is not a bank account and just as a quick aside note, bingo operators will very soon become wise if they see money being deposited but not being played with on their games.
The UK Gambling Commission have a clear expectation of UK gambling operators to display the level of protection they place on customer deposits and winnings.  The can decide for themselves what level of protection they are going to offer customers money, these choices being: Not Protected, Medium Protection, High Protection.
Not Protected:  This is exactly what it means.  Your money has no protection and if the bingo company were to go bust this money would get sucked into the business if they went bust.  However, even though there is no protection, the company does need to place customer deposits into a separate account.  This is the case for all levels of protection.
Medium Protection: There is some protection in place such as insurance in case there were ever to be a problem with the company going out of business, not 100% reliable but better than no protection.
High Protection: Customers money is held in an account which is legally held separate from the main company account and is controlled by an independent body.
Who Owns The Bingo Website?
The bingo website that you access is made up of different aspects.  The website is the White Label or a Trading Name, that White label is likely to be part of a Network.  The bingo games  you play are owned and run by a software company or the network.
Then there is the 'mummy organisation' that hold the gambling license and owns the company and thus has the responsibility for player deposit protection.   You might come across a site and think to yourself; could this be a bit ropey (could it go bust and I loose my money), BUT actually its one of many, what you could describe as a 'shell' or offshoots of the bigger organisation that owns it.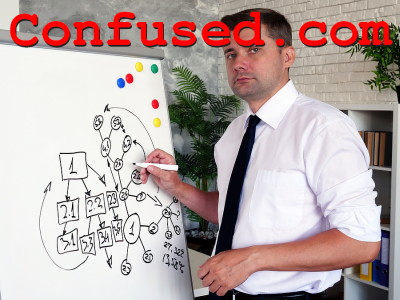 Yes, online bingo sites structure and businesses are bamboozling.  But essentially most are part of a bigger corporation that very often is pretty sound businesswise.
Here's a little example which is completely made up but will hopefully explain things a bit more:
You love to play bingo on Froggy Bingo but then one day you go to log in to Froggy Bingo and there is a message that pops up saying, 'Froggy Bingo is no longer operating'.  Don't panic straight away because Froggy Bingo is actually a white label owned  mega company that holds the gambling licence, that also owns loads of other bingo labels, slots and sports books.  Its that mega company that holds your deposit…not the no longer existent Froggy Bingo.
If you feel so inclined, scroll right down to the bottom of the home page on a bingo website and you will see the name of the owner organisation and there will also be a link to their gambling licence or their gambling license number.
Words Of Wisdom
Take or leave this advice….the best thing to do is to gamble with sites with medium/high protection and never leave too much money in your account wallet.  But don't get too hung up as believe it or not many of our favourite sites don't have any protection.  Above all: withdraw your winnings no matter how big or small and don't leave significant amounts of cash in your bingo accounts.