About NewBingoSites.co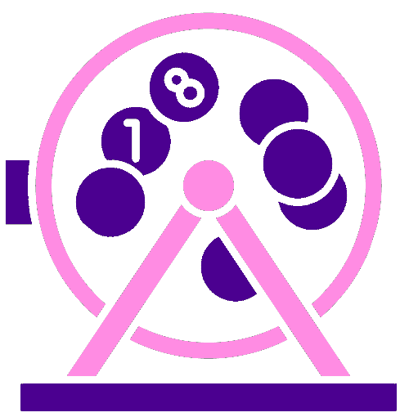 Bingo is the most common type of online gambling site on the web with new brands coming online on an almost daily basis.  Chances are if you are reading this page then you are interested in finding a new site to play bingo with, but are overwhelmed by the choice.  How is it possible to easily compare and choose between the various options, when frankly most brands deliver largely the same thing?
The vast majority of bingo sites do not make their own titles or run their own networks, rather they use software providers to deliver bingo games.  You can read more about this further down and on our network pages, but it emphasises the point that setting up bingo websites is relatively easy, all you need is a network to run on, a software provider for games, a theme and a brand and you are up and running.
Therefore picking the right site is about more than liking the colour or theme, you might want to play with sites on a particular network because you like those games or promotions, or you might want to equally avoid sites linked to certain providers.
You may want to play with a site that provides more than bingo, such as casino games and sports bets, conversely you might just want a brand that just does bingo.  Some players like novelty and therefore would sacrifice the large network communities to play with independent sites and networks.
Whatever reason you are looking for a new option to play bingo with we have something for everyone at NewBingoSites.co.
How This Site Works & How We Choose New Brands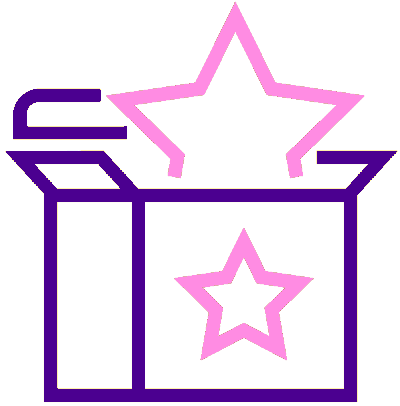 On the most basic level we aim to let you know what's happening in the world of bingo, covering new worthwhile launches and also the latest industry news and new game reviews (see our blog section for that).  We also have pages to tell you about all the major networks along with articles about how online bingo works.
Sites are listed in the order that we add them, with the latest listings at the top of this page, and older ones on our 'full list' page.  This may be different to the actual launch date and this is simply because we spend time investigating and testing sites before we suggest you try them.
We have been playing online bingo for nearly two decades and real-world bingo for much longer than that.  Therefore we know certain owners and networks are more reliable than others.  If a new brand is released by a trustworthy company we are able to list it quickly, however brands from newer operators or those with a more chequered past take us longer to review. This is because we take time to sort the wheat from the chaff and it can take time to dig up any dirt and see how players are treated.
We do not tend to list sites that:
Are poorly funded white labels
Come from a network or owner with a high closure rate
Are operated by groups shown to mistreat players or with poor payment histories
Do not allow players to sign up or claim bonuses at multiple sites in a network
Have no trading history
Have poor payout limits, long pending periods or high withdrawal thresholds
We also always check brands performance on a regular basis and any not living up to expectation will be removed.  You can also get in touch to tell us if you have had bad experiences with these sites.
Older 'New Bingo Sites'
Everyone deserves a second chance and so some brands that initially fail our due diligence can be listed at a later date if they pull their socks up.
We also may list sites that are bought by a new company and re-launched on a new network or with new software, so long as those sites are significantly different of offer something new to players.  Other sites that undergo a total re-brand may also be covered if deserving.
Therefore for this reason you may see some sites that launched a few years back listed as new, this is only because they have no met the criteria to be recommended.  We also occasionally list sites that have been around for a while but have only just become available in the UK.
Claiming Free Spins and Bonuses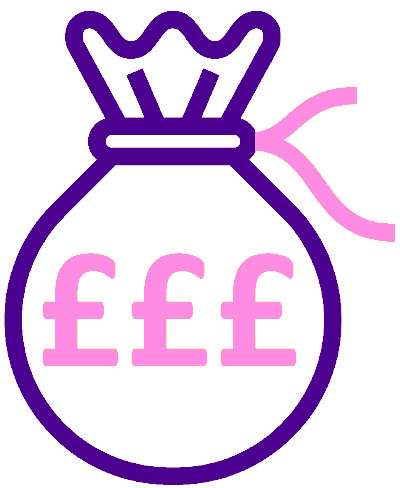 Online bingo can be an incredibly profitable industry but it is also fiercely competitive and most brands need more than good games to grab your attention to play.  Therefore, all sites provide some sort of introductory bonus as an incentive to play with them.
These are no a con, offers are given to allow you to play with a new site using promotional cash or free spins, risking a minimal amount of your own funds.  Sites in fact want you to win with these promotions as their long term goal is for you to play with them regularly.
In light of this not taking a bonus offer seems short sighted, given they are queuing up to give out offers.  Still there are some things to bear in mind when choosing or comparing an offer.  You can read about this in detail on our bonuses page, below are some basic pointers:
Always check the significant terms so that you are aware what you need to do to qualify (usually make a deposit), if any codes are needed and what time scales you have to activate the offer and use any promo funds.  This will also tell you about exclusion, for example, with some eWallet deposits (e.g. Skrill and Neteller) you often are not eligable for an offer.
Terms will also detail wagering requirements, this is the number of time you need to play through the bonus amount, or free spins winnings, before they become cash.  It also tells you if some game types are excluded or carry a lower weighting and if you have a maximum cap on offer winnings.
Some sites on the same network or owned by the same group will not let you claim multiple offers.
Bingo Networks and Software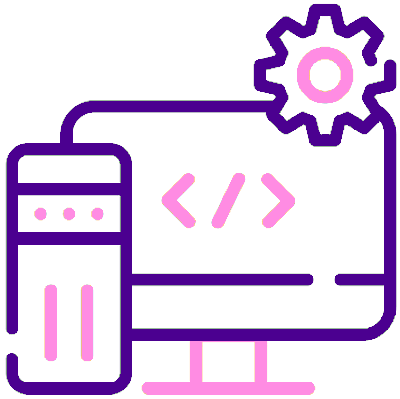 There are two major reasons that most sites run on a bingo network shared between lots of different brands.
Games are expensive to develop and make, especially themed games that require branding deals.  Therefore, it makes sense for operators to in effect 'rent' their games from a third party provider.  This allows for a wider range of titles, more promotions and more technical support.
Secondly by joining a network it allows users to play against more customers. This means when you play in a bingo room more often than not you are playing with players from a range of different sites across a network.  The effect of this is rooms are bigger, there are more people to talk to, games are more frequent and critically prizes are bigger, especially for jackpots.
There are some sites that have independent games or much smaller networks. We also list new sites like this but they are much rarer as they require a lot more investment and a large player base to work.
You can read about all the major bingo networks and how they work on our dedicated pages.
Bingo White Labels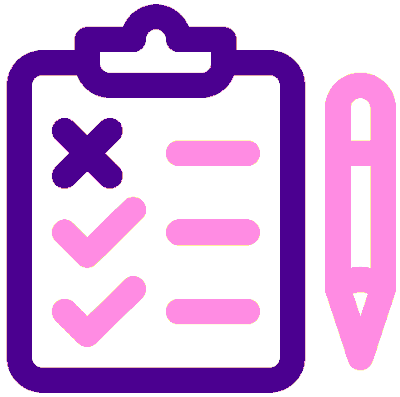 There are four major distinctions for bingo websites:
Independent sites with independent games (least common).
Independent sites with games provided by a third party network (most common for established sites).
Partially managed sites that are run with third party games and some services provided third party, but the brand itself has the gambling license and liability (common for new and some established sites).
Fully managed white labels where the games, services, platform , layout, promotions, license and liability are provided third party and the owner simply owns the branding (common for new sites).
There is nothing wrong with partially managed sites or white labels but we do tend to test these sites more rigorously over a longer period of time before we suggest you sign up to them.
White labels provide the fastest, easiest and cheapest way for a new brand owner to enter the market.  Most good sites start as full white labels and as they age move towards partially managed and then more independent operation.
It is a fact, however, that white labels are more likely to close down, especially poorly funded ones on cheaper networks, and therefore we will only recommend a white label if we genuinely believe they are well run, properly funded and likely to grow and add new features.
Is Bingo Gambling?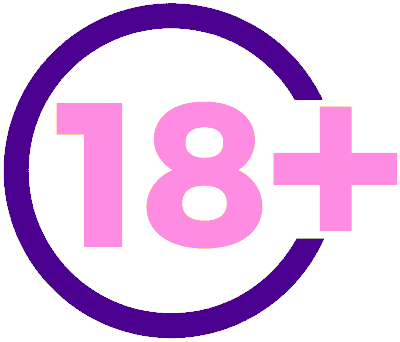 The simple answer is yes.  Any game that requires you to risk money to play for a prize is classed as gambling, even free bingo is gambling if you can win something from it.  Therefore, to play bingo you must be over 18 years of age and demonstrate this by verifying your identity (see later).
Many people see bingo as a friendly form of gambling, and while it is true that games tend to be lower stakes compared to casino games, the risks of losing and addiction remain the same. Especially as many bingo sites provide casino and slots games too.
It is important to assess the risks when playing bingo for money as you would any other form of gambling.  It is important to not let minors play bingo using your account or on your behalf and it is critical to fund your account using only your own funds from your own account.
If you think you might have a gambling problem or would like advice about playing bingo for money and the potential consequences there are lots of independent advice sources, such as BeGambleAware.org.
We Only List UK Licensed Sites, Why?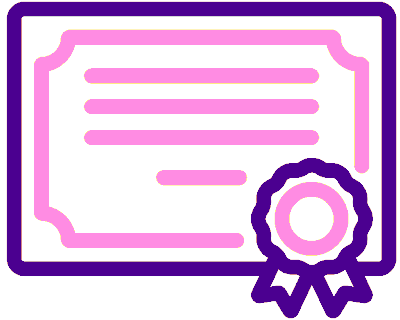 Partly it is because we are from the UK and this is the market we understand the best and so most able to recommend sites within.  However, the main reason is the UK has stringent gambling laws and regulation but at the same time an open and fair market.
If you are from outside the UK though don't worry, most sites we recommend take players from other countries, and you can be sure they are serious about players by going through the UK licensing procedure.
If you play with a UK licensed site you have certain protections under the law.  These include an obligation for companies to verify who is playing with them and that the source of funds is legitimate, thereby preventing fraud and crime.
The law also stipulates that operators must conduct themselves in an open and honest way, not mislead customers with confusing language or offers and not encourage you to gamble more than you want to.  It also means should you have a complaint that brands must put procedures in place to deal with these appropriately and that operators must hold your funds in dedicated accounts.
Operators are fined massive amounts if they break the rules and can even lose their licences, so this is taken very seriously. If a company loses theirs we will immediately take them down.
All sites the sites that we list have a UK license, and details about a license can usually be found in the footer of the brands homepage.  Licenses are enforced by the UK Gambling Commission and you can search to check if a site has a license.
It is not the responsibility of the gambling commission to check all websites that accept UK customers, rather it is your responsibility to ensure you are playing with a licensed site.  If you are not, or choose not to, and something goes wrong, it is highly unlikely you will get your money back.
The fact a site is UK licensed also ensures they are paying tax in the United Kingdom for British players.
Why You Need To Verify Your ID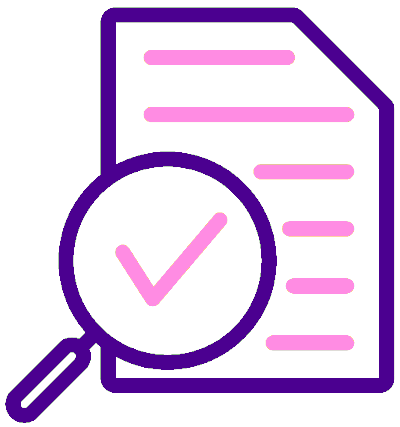 The need to verify your age and identity with a bingo site is not driven by them, it is a legal requirement.  In fact, the law changed recently so that now operators must verify your age and ID before you are allowed to deposit or play.
Verifying an account is straight forward, you just need to send in photographic ID (e.g. passport or driving license) along with a proof of address (e.g. utility bill or bank statement) to ensure you are a resident in the UK.  Brands are obliged to keep this information under tight security, just as your bank or other institution would.
In some cases you may not even realise you've been through verification.  If you set an account up using a bank card linked to the same address that you signed up with then some companies can verify who you are through the electoral roll, known as a soft credit check (as it doesn't affect your credit rating).  So if you haven't been asked for ID this could be the case.
Even if you have been verified you may occasionally be asked for further verification at a later date, especially if you make a large deposit or withdrawal.
Talk To Us About Your New Sites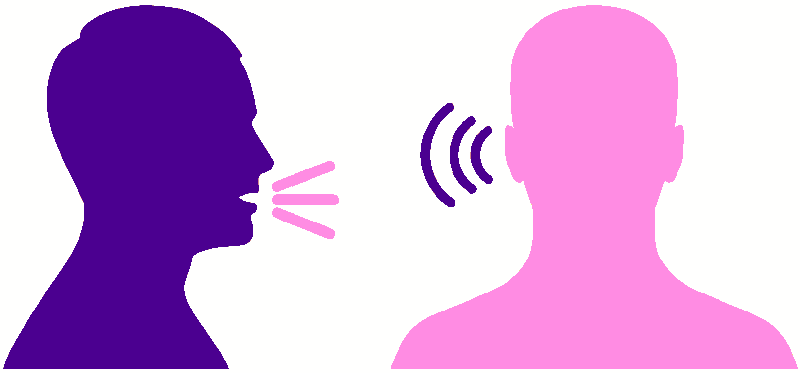 If you are a bingo operator or group that has recently launched and you want to tell us about your site and inquire about listing then get in touch.
We make no guarantees that we will list a brand until we have fully vetted the site to ensure it meets our strict criteria.  This includes holding a UK license.