Here's a combination you don't see every day; football and bingo.
Mike Dean, probably the most famous referee (now retired) from the Premier League, seems to have found a new line of work by officiating bingo games for Mecca Bingo!
What on earth is going on here you might be wondering?
Well, I will have to give you a very brief and easy to understand lesson in football refereeing (don't run away, i'll keep it fun), and then explain why a football referee was running around a bingo hall issuing red and yellow cards and blowing his whistle.
I often say that bingo is a bit of a mad game, and if ever proof were needed that this was true, this story should do the job.
Absolutely barmy…
Are They Bringing Football Rules to Bingo?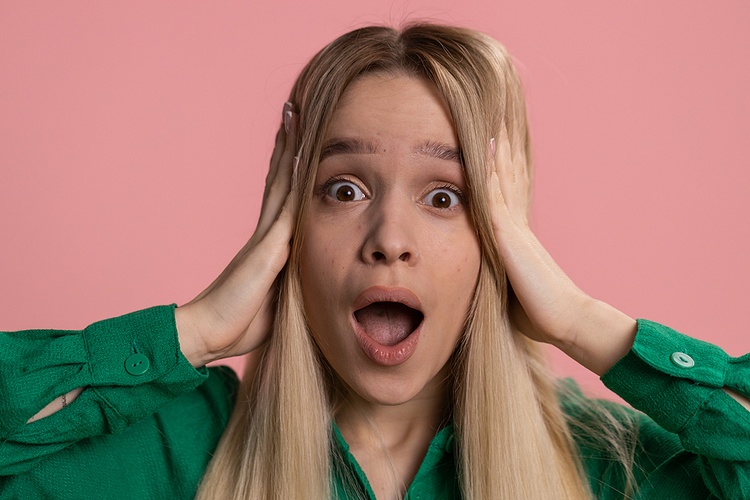 If any of you are getting worried that our sacred game of bingo is about to be taken control of by the likes of the Football Association (FA), than you can relax.
The whole thing was just a marketing stunt for Mecca Bingo, and they used their Sheffield bingo hall to film it.
Mike Dean was one of the Premier League's longest serving referees, who retired recently and went to work on the VAR team.
What's VAR? Glad you asked.
It stands for Video Assistant Referee, and is basically a group of people who watch the game live but on screen with the advantage of different camera angles, to determine refereeing decisions that are too close to call.
Well, Mecca decided to introduce BAR (Bingo Assistant Referee i'm assuming) to their bingo session in Sheffield, and Mike Dean was the official in charge of the game.
You can see the results in the hilarious video below:
As you can see, it was all done in good fun and was very very silly in the best possible way.
Mecca jokes that BAR technology will:
"capture every moment in high-definition, allowing Mike's trained Mecca officials to track every call and every dab to precisely identify any errors."
They went on to say how excited they were to be trialling this impressive technology, but again, it was all tongue in cheek.
It is a curious marketing ploy by a bingo company though – are they hoping to attract football fans to give bingo a go? That seems unlikely.
Can you imagine the chants they might come up with?
"Caller, give us an 8, caller caller give us an 8!"
"We only sing when we're dabbing, sing when we're daaaaaaabbing."
"Here we go, here we go, here we gooooooo; here we go, here we go it's bingoooooooo."
Anyway, that's enough of that nonsense!