If someone tried to take your bingo away from you how would you react?
I'm sure it wouldn't be pretty whatever you did – us bingo fans can be fierce when we need to be!
Well, the online gambling company 888 have voluntarily offloaded their bingo product to the Broadway Gaming Group, and for a mere £38 million.
It's not just their bingo brands either, it's everything, their whole network and all of the technology they have created to make it work, including sister company, Dragonfish.
Here's what is going on and what it means for anyone who plays on the 888 network.
Why are 888 Selling Their Bingo?
Bingo has been a huge part of 888's history, so for them to offload every aspect of it to some other company is a bit of a surprise.
The business and brand has grown massively over the years though, so much so that they recently bought out William Hill, the bookmaker you will probably have seen on the high street.
Bingo became a bit of an add on product for 888 in the end, with their sports betting and casino products making them much more money.
In fact, they didn't make any money on bingo at all last year, it was a bit of a loss-leader for them (like when supermarkets sell popular products at a loss to try and get you in the shop to buy other things with a bigger mark up), and now they need cash it seems like bingo was an obvious tie to cut.
It's no reflection on the online bingo industry as a whole though, and Itai Pazner, the CEO of 888 even said:
'As part of an enlarged business, I am very confident that the future for the bingo business is bright.'
So anyone panicking that online bingo is losing speed needn't worry.
Will the 888 Bingo Network Shut Down?
The people buying the business are getting a great deal, because 888 have one of the best bingo networks in the business.
Broadway Gaming Group will not only get all of the brands and technology that goes on behind the scenes, but they will also get access to 888's bingo customers so they have a ready made user base.
So you might see the network re-named, but it won't shut down. That said, it might start to look different after a while as the new owners will want to do their own thing with it – a bit like a homeowner re-decorating a house they have just bought, and maybe installing a new dishwasher.
This could be a good thing or a bad thing, we will just have to wait and see, but my hunch is that it will be good for players who will see more attention paid to the brands and the network.
In terms of customer accounts, these will be changed over automatically and you should be able to continue using the sites as normal without really noticing a difference.
You might see a different name on your bank statements when you deposit or withdraw, but that's about it.
Who Are Broadway Gaming Group?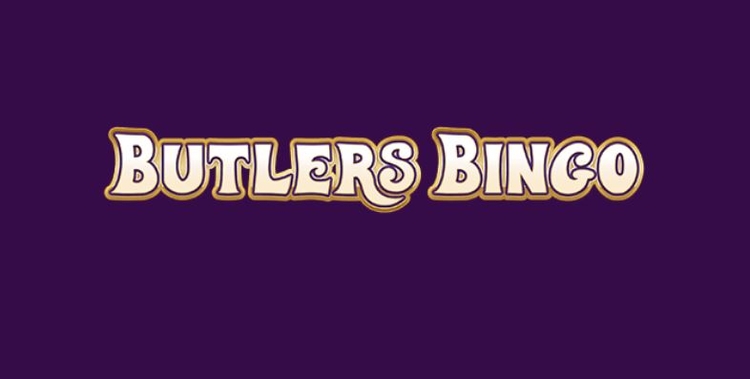 You may not have heard of them, but the Broadway Gaming Group are one of the top 5 online bingo operators in the country.
The business group already owns 8 brands that do well in the UK, so this is a great deal for them because they will be getting a bigger slice of the pie as well as getting the benefit of the Dragonfish team, 888's homegrown tech business.
You will probably know of their brands even if you have never heard of Broadway Gaming. They own brands like Dotty Bingo, Butler's Bingo, and Glossy Bingo, and their CEO, David Butler, had this to say:
"We are delighted to reach an agreement with 888 to acquire its bingo business and platform. By combining these with our existing business and brands, we will be able to achieve an even stronger global footprint in key regulated bingo markets."
They have also stressed that responsible gambling will be at the top of their list of priorities with their newly acquired brands.
The company was set up in 2010, with a tech/digital marketing company running alongside, and they are focussed on the UK market, so they have proved themselves to be a reliable and responsible time served operator.