Microgaming are one of the oldest games software development companies founded in 1994.  They launched one of the first online bingo networks back in 2004 and for 16 years were regarded as one of the more professional networks for bingo players.
In 2020 Microgaming announced they would be closing their Poker network in May, at the time they announced the closure date for their poker games they also told operators that they would be closing their bingo network within 6 months.  This news was released in March so we expect the network to close around October 2020 (we will update you when we have an exact closure date).
The microgaming bingo network was never the biggest, running with just 8 sites at the time the termination was announced.  Still, microgaming was highly regarded by players who liked the no-nonsense approach with a focus on delivering good games as opposed to flashy features.
Those looking for a replacement may struggle given other networks, such as the Jumpman 15 network and dragonfish (the two biggest networks today) are completely different to the traditional microgaming sites.  The best place to look would be the Virtue Fusion, run by Playtech, which has a similar level of style and gameplay as microgaming did.
Why Is The Award Winning Network Closing?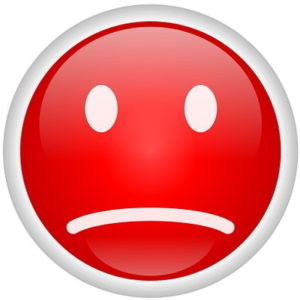 If you want evidence at how well liked the Microgaming network was you simply have to look at the number of awards they have won for their games and innovations over the years.  The same was true of their Poker network, which was still very much loved at the time they closed it.  Why, therefore, close a network that has a good reputation and a loyal customer base?
Well, like most things in life, it comes down to money.  Frankly bingo and poker offer no where near the revenue that casino games do and so the company has taken the decision to re-focus the operation back onto making casino games only.
Despite being a well regarded network microgaming have only ever had a handful of sites contributing to it, most notably 32red and Butlers Bingo.  The reality is while Microgaming have pretty much stayed the same over the last decade other networks, such as Jumpman and Dragonfish, have exploded with hundreds of sites on their network.  It is likely Microgaming now feel the competition is not worth the effort.  Still, it is sad for bingo players (like me) that really did enjoy microgaming bingo games.
Will 32Red and Others Migrate To A New Network?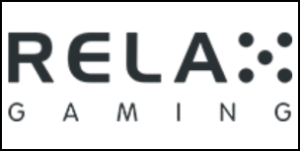 The eight sites still operating microgaming bingo rooms at the time closure was announced were: 32 Red, Butlers Bingo, Bingo Diamond, Bingo on the Box, Glossy Bingo, Dotty Bingo, Rosy Bingo, and Dream Bingo.  Of those sites the two premier brands were Butlers and 32Red, both have been running microgaming games for many years and have a very loyal customer base.
32Red are likely to just remove bingo, they are a microgaming-only brand and are unlikely to move to a new network.  Saying that they are part of the Kindred Group, that also own Unibet bingo and Bingo.com, so it is possible they move over to the same games, which are mostly on the Relax gaming network.
Broadway Gaming on the other hand (who own five of the sites on the network, including Butlers) will face a different challenge.  These are bingo sites primarily and so need to continue to offer bingo games, they are almost certain to move to a different network.  Whether players will be happy about this is another thing, given every game and room will now change as a result.
Could Playtech Be Next?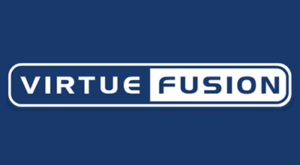 The past two years have seen a major shake up of online bingo in the UK.  It seems that the older traditional smaller networks of bigger brands are starting to disappear.
Playtech have all but ceased operating bingo sites themselves and have shed several big brands over the last few years (e.g. Bucky Bingo).  Like microgaming, Playtech are now focusing more on casino operations and in light of much tougher regulation in the UK they no longer want the responsibility of running brands.
Some of the biggest Playtech brands have also left of their own accord.  GVC owned Coral and Ladbrokes decided in early 2020 to move over to their own proprietary network, Electraworks (formerly Cozy Games), and it seems Gala will follow in due course.  Once Gala move away from Virtue Fusion it could be the beginning of the end for the network.
Future of Bingo Networks
Unfortunately the big winners out of all of this are the likes of Dragonfish, who operate hundreds of bingo sites on their network.
These big white label networks (including Jumpman) are very much about quantity over quality and are totally different to the more traditional networks offered by microgaming and playtech.
The way regulation and tax no operates in the UK means this model is the best way for companies to make money from bingo but the consequence of this is a more generic bingo experience for everyone.